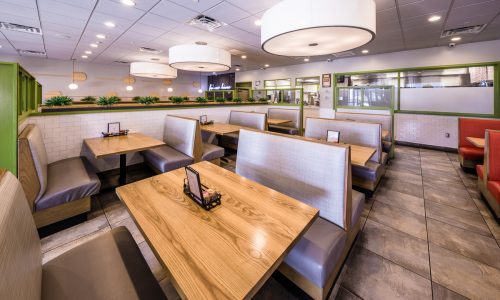 Our restaurant has the perfect atmosphere for you and your family to enjoy a delicious meal. Elizabeth's Pizza Italian Restaurant is staffed by friends and family, many of whom are originally from Italy. We start with authentic Italian recipes and make them our own by working with what is fresh seasonally in our area, using local items when possible. The food has to be delicious, so we use only the finest ingredients in our cuisine. We have a passion for wine and for food, as well as an enjoyable experience in our restaurants.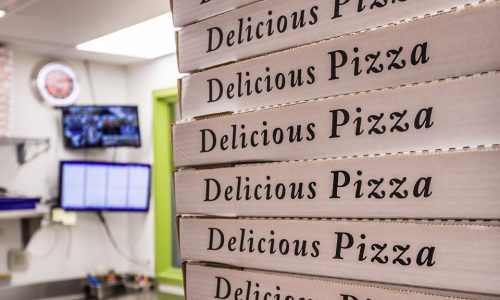 Our menu's signature dish has always been our hand tossed New York style pizza but, over the years our menu has expanded into featuring our sandwiches, pasta with our made from scratch sauces, and more.
Elizabeth's Pizza is a great place to enjoy time with friends and family while eating delicious Italian food!