About Us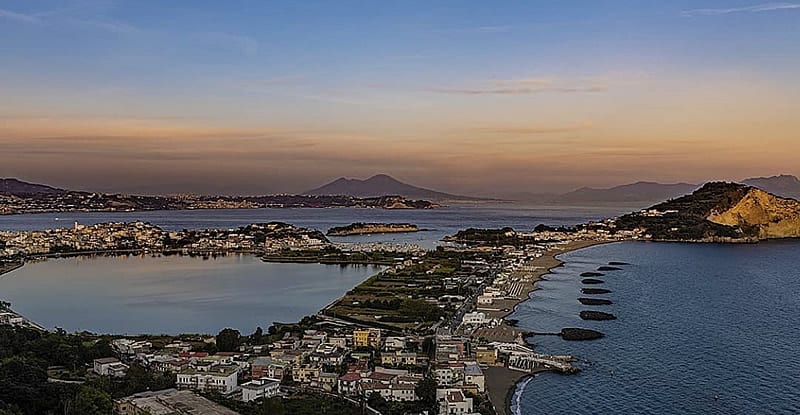 Elizabeth's Pizza is an authentic Italian Restaurant that has been family owned and operated for over 30 years.
Following the tradition, a family atmosphered restaurant was fundamental to the opening and the restaurant was constantly full of owners, in-laws, and nephews all taking turns at food preparation.Since that time the family has expanded and opened countless other stores, and yet Elizabeth's Pizza has held fast to the ideals of family oriented and friendly atmosphere. The first Fayetteville location was opened in 1984.
All the restaurants are similar, though not exact since it is not a franchise…just a family.
Our menu includes traditional Italian cuisine and a few American dishes. Served in our family-oriented atmosphere, it's more than just pizza! Try our delicious appetizers, salads, sandwiches, entrees, desserts, beer, and wine. It's a great place for lunch or dinner, and the best choice for catering your next function.
Come in to your neighborhood Elizabeth's Pizza today for a great dining experience.